Why we're cool.
We believe that many things distinguish us from the rest and make us cool. Words are inadequate at describing these reasons, however, here are some words that describe these reasons:
Our designers do a great horse impersonation.
Our turtle won second prize in a beauty contest and received $10.
We have achieved 3 stars in all levels of "Angry Birds", "Angry Birds Seasons" and "Angry Birds Rio" during work-approved bathroom breaks.
We have excellent taste in music: design and development, like plants should be nurtured, and its for this reason we listen to only the best Hip-Hop from the '90s.
We're bad-ass mothers who don't take no crap off of nobody!
Come on, do yourself a favour and click the 'Get a Quote' button.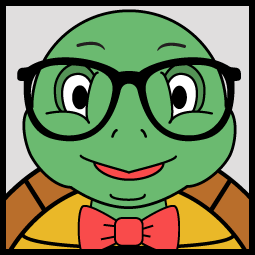 We would so love to receive an email from you.

Then meet with you, to gaze deeply into your eyes.
So please click the button below.
Get a Quote