Our mission.
To provide a service so new and spectacular, so unbelievably fantastic, so amazing and awe-inspiring, so child rearing-ly beautiful, so dove releasing-ly absurd, so delicious and scrumptious, that children of future generations will weep and marvel at its magnificent splendour and majestic glory.
- The Square Turtle Team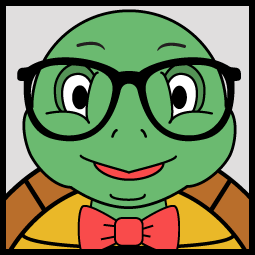 We would so love to receive an email from you.

Then meet with you, to gaze deeply into your eyes.
So please click the button below.
Get a Quote